(Re)discover the MOBIMIX industrial mixer!
With the Mobimix, you can easily and quickly produce your finished products and pre-mixes for cosmetic and chemical applications to integrate them into a delicate chemical, cosmetic or pharmaceutical production.
The Mobimix is a guarantee of versatility and modularity for your various processes and environments:
Multiple tools are available for a wide variety of processes over a large range of viscosity.
Integration in ATEX environment, with a remote frequency converter.
Bowl capacity from 10 to 2 000 liters with different container formats: barrels, Europe containers, IBCs…
The ease and speed of use are essential and guarantees ergonomics at all levels:
Bowl fastening by a strap.
Simple and precise control.
Electrically operated stirring system.
VMI ensures the safe and reliable use of the Mobimix:
Automatic shutdown of the machine if an anomaly is detected.
Detection of the bowl and correct tool positioning before starting.
Splash-proof cover.
VMI's expertise allows you to determine the suitable agitation for your application and processes.
Fill in the form to get the Mobimix documentation:
The strengths of the MOBIMIX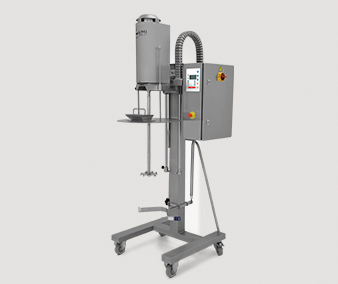 Easy to use.
A basic for pre-mixing operations.
An affordable price.
A wide range of tools for you liquid-solid and liquid-liquid mixtures.
Our experts will advise you on the right tools for your processes needs:
Bidirectional profiled tri-blade
Tri-blade
Four blade
Deflocculator
Emulsifier
A multitude of processes for a huge number of applications…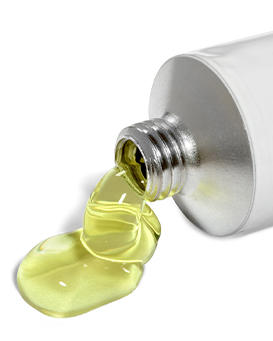 Dispersion: To make gels, the Mobimix disperses powders or polymers in the liquid phase. When the vortex is formed, the functional ingredients (gelling agents, stabilizers, etc.) are introduced to be homogenized. Foamers and other liquids are added at a medium speed.
Pre-mixing: The Mobimix is ideal for preparing the pre-mix of emulsions. The choice of the tool and the process parameters allow you to make the pre-mixes (water phase, thickening phase, etc.) necessary for your industrial production.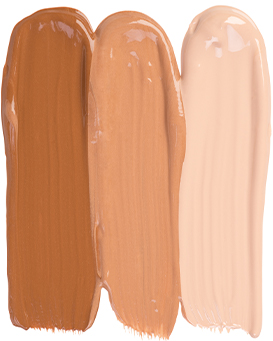 Tinting: For cosmetic products such as foundation, or chemical products such as paints, the Mobimix allows the pigments to be dispersed evenly. Different shades of the same product can also be homogenized.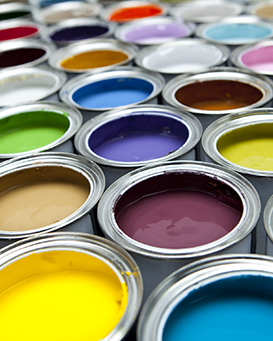 Chemical application – powders: For applications containing powders such as paint, the mixing process will consist of dispersing and homogenizing phases, covered by the variety of Mobimix tools and process settings – available in the ATEX version.