Our R&D experts share their know-how in the field of mixing processes. This is to further your knowledge and support your process needs for the production of your favourite recipes.
Interested in the first recipe with the process parameters for making cookies?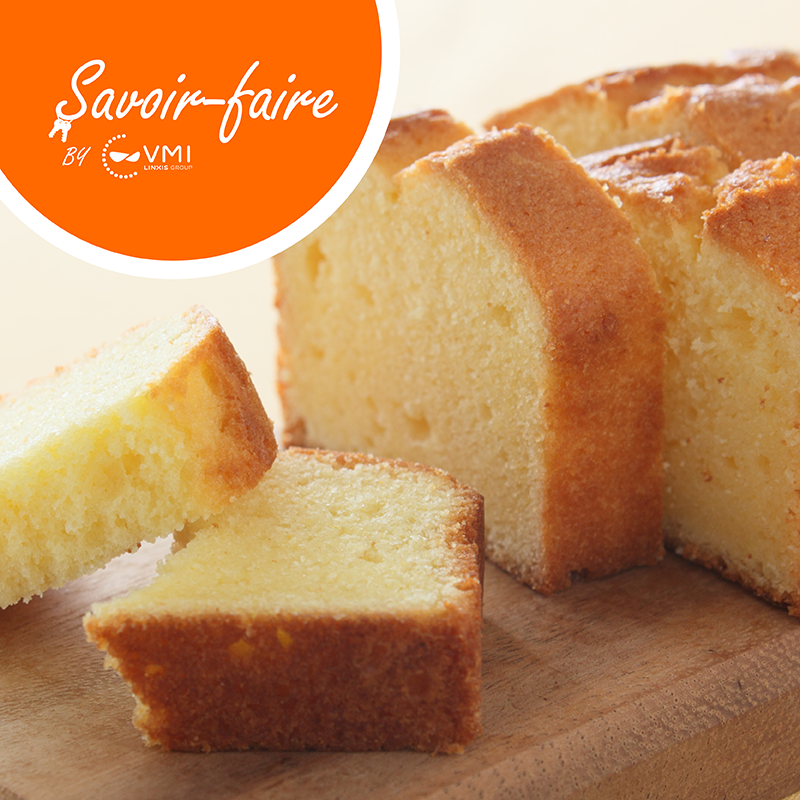 A second recipe is now available: the cake batter. The recipe sheet will guide you through the dosing of the ingredients and your planetary mixer's setting, equipped with the paddle tool.
In our Process Development Center or at the customer's site, VMI technologists collaborate with professionals in the sector to develop the best recipes for bakery, pastry, and snaking.
VMI is delighted to share its expertise with you by making available a series of process parameters recipes.
Fill in the form below to receive the cake batter recipeby email: